Update and Lessons Learned from Timberland BRRRR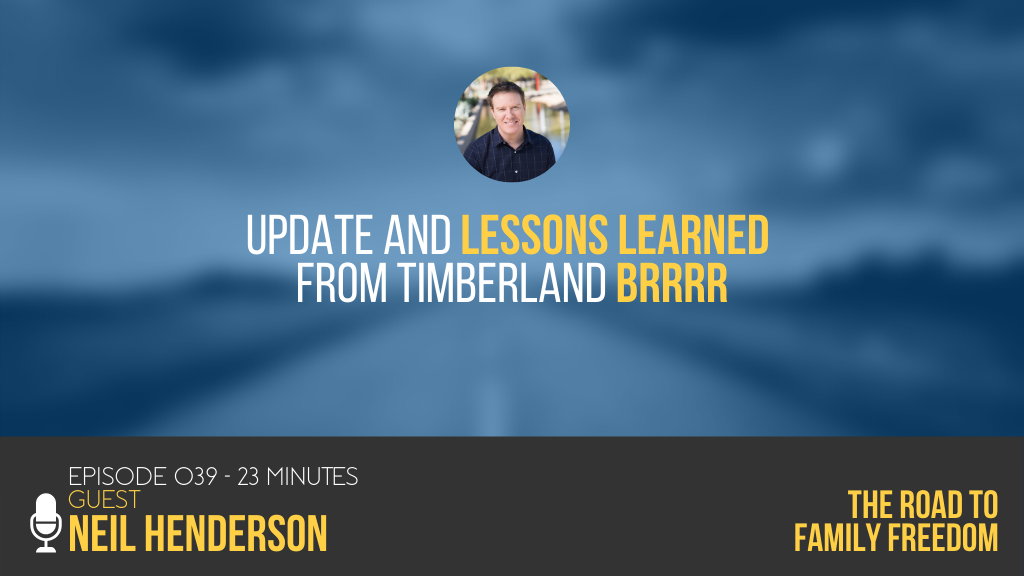 Neil and Brittany Henderson break down one of their latest real estate purchases, a single-family rental in North Carolina that they recently executed the BRRRR (Buy, Rehab, Rent, Refinance, Repeat) strategy on. Neil breaks down the lessons learned, the mistakes and the successes.
The property highlights

Type, size, location
What was the purchase price?
What were the rehab costs and was there anything unexpected?
What was our "all-in" cost to buy and rehab?
Were there any other costs associated with the purchase and rehab?
What did the property appraise for after it was rehabbed?
What does it rent for?
A lesson learned from using the Delayed Finance program.