Shifting from Multifamily to Self-Storage Investments with Powell Chee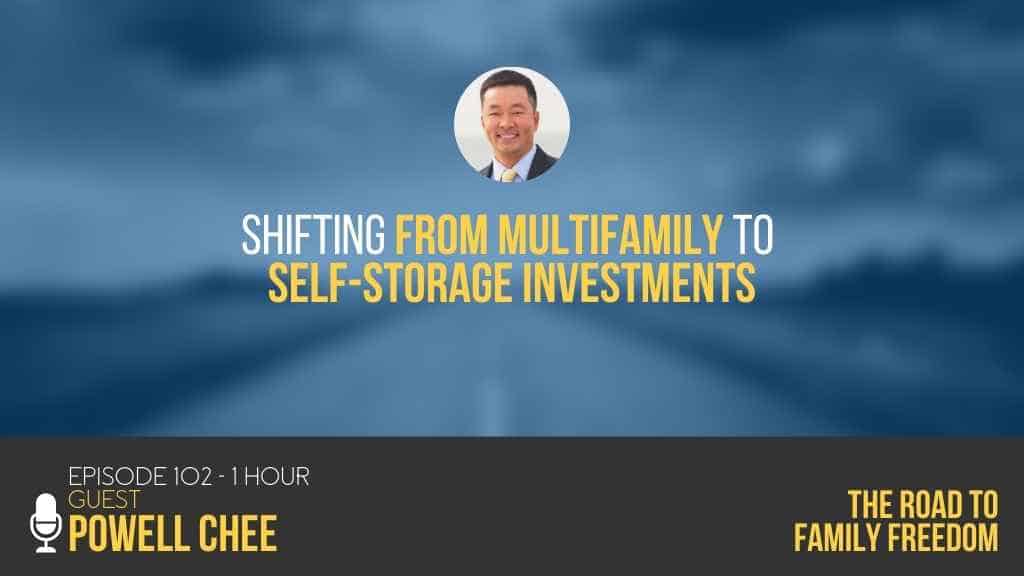 In this episode, we talk to Powell Chee about his start in real estate and why quickly he shifted into multi-tenant assets, the three main roles of a real estate syndication team, a key difference between residential and commercial lending that challenges many investors making the switch, and how to build relationships with commercial real estate brokers that last.
Powell Chee is a Los Angeles-based real estate investor who does all his investing out of state. After buying his first investment property in 2015, a single-family home in Kansas City, he came to the realization that one door at a time was not going to get him to his goals. Since 2017, Powell has partnered on 7 multifamily properties totaling over 1000 units. As Covid-19 affected the US in 2020, Powell shifted gears from multifamily and expanded his investments into self-storage. He closed his first self-storage property in January of 2021 and is operating it remotely.
In This Episode We Cover:
Books and Resources Mentioned:
Follow Us:
Other Stuff: