Purchasing Six Self-Storage Facilities in Two Years with Tony Pernelli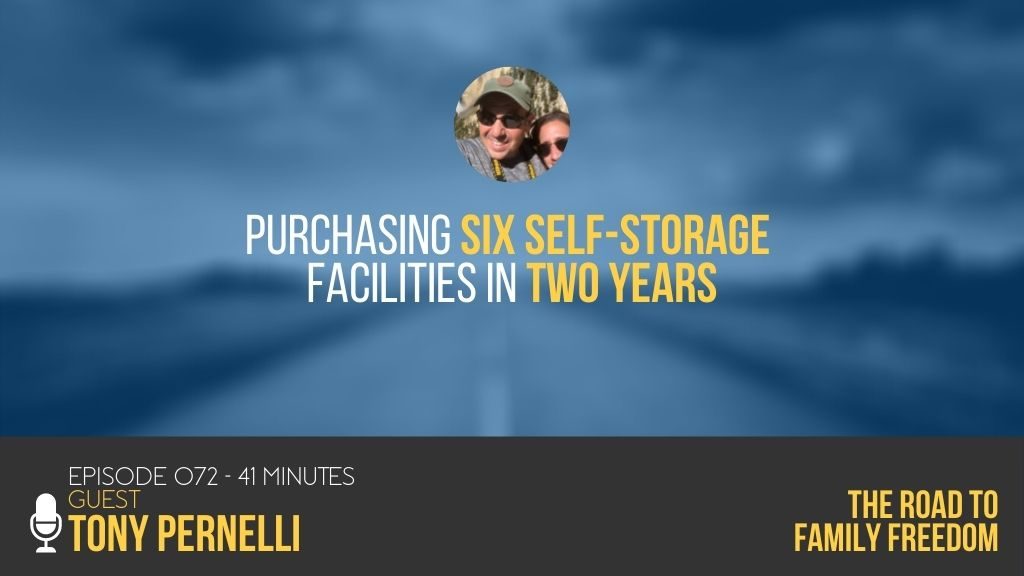 Tony Pernelli – is a self-storage investor from Pennsylvania who got his start investing in multifamily and flips. In this week's episode, you'll hear how he self-managed over 100 residential doors while holding down a full-time job and why that experience pushed him into investing in self-storage facilities. In just two years, Tony has built a portfolio of 6 facilities and counting in several locations in the South.
In this episode we talk to Tony about purchasing his first self-storage facility, what was it that attracted him to storage from working a full-time job while managing over 100 residential units. The very simple airport method he uses to decide on markets he wishes to invest in, and finally some of the unexpected frustrations he faces as a self-storage owner.
Post-Interview Analysis
Episode Highlights:
Books and Resources Mentioned
Follow Us:
Other Stuff: