NOT Your How-To Guide to Investing in Real Estate with Ali Boone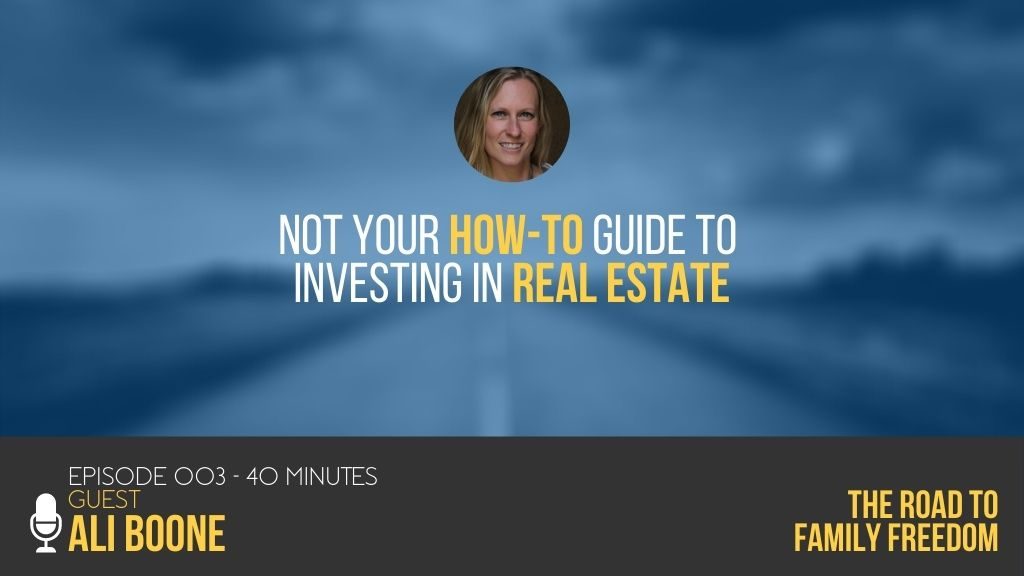 Ali Boone – the founder of Hipster Investments, is a real estate investor and lifestyle entrepreneur and has literally defined non-conformity when it comes to her career. Ali left her corporate 9-to-5 job as an Aerospace Engineer, despite the "dream job" status that came with it, to start her real estate investing company, Hipster Investments. Hipster managed to facilitate over $18M in real estate investment transactions in its first five years of business. Ali's primary focus in real estate, and with Hipster, revolves around passive income and passive investment options, and she is most involved with turnkey rental properties.
In this episode, we get an update from Ali about the good and the bad of her first foray into life as a landlord of a duplex in her hometown. We talk about what she calls the Three Currencies you need to focus on when beginning your real estate investing journey, and the difference between Working versus Investing, and how that impacts the various real estate investing strategies you might choose to focus on.
Post-Interview Analysis
Episode Highlights:
Books and Resources Mentioned
Follow Us:
Other Stuff: