Jumpstarting Your Journey to Financial Independence with Whitney Hutten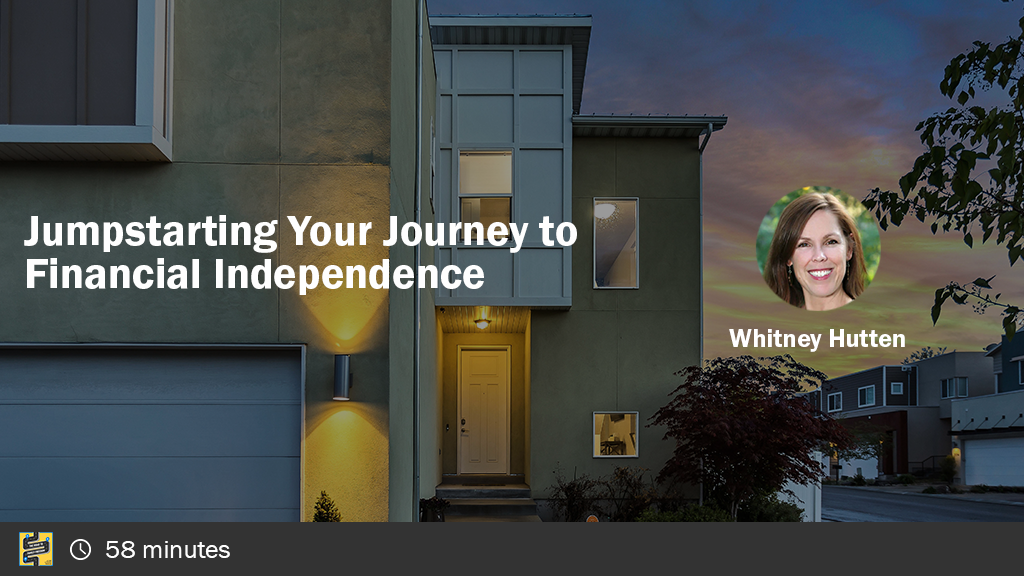 Whitney Hutten – Real Estate Investor, Founder, Consultant, Mentor, at Ash Wealth based in the Denver, Colorado Area, talks to Neil Henderson and Brittany Henderson, the hosts of The Road to Family Freedom podcast. Whitney got her start in real estate with turnkey properties investing. Now she is a partner in over $250 million in real estate investments, from single-family homes and mobile home parks to multi-family assisted living and self-storage. Founder at Ash Wealth, Whitney Hutton also teaches others to achieve financial independence through her coaching program.
Post-Interview Analysis
Key Lessons Learned: Have more than one property manager. You never know when your current property manager is going to stop being effective. It seems to happen to most of them.
How did they acquire their knowledge or what knowledge did they need to acquire? Whitney Hutton figured out real estate mostly from actually doing it. Dealing with lenders and property managers were key skills she learned.
How much money did it take to get started? She was able to borrow the financing and turn the equity into more money. Whitney put 20% down on 10 turnkey properties the first year with a 55% return.
How much time does it take now? Whitney still works a part-time job along with taking care of the real estate investments, which probably adds up to a full-time workweek in total.
Could they do this strategy from anywhere in the world? She can do it from anywhere in the world.
What you'll learn about in this episode
What was the 'a-ha' moment that got Whitney Hutten involved in real estate?
What were the numbers like on her first house hack?
What went wrong on Whitney's second house?
How soon did Whitney purchase a rental condo?
Whitney discusses commercial lending.
What was involved in the growth Whitney achieved 10 properties in her first year?
Whitney's core turnkey markets have been Indianapolis and Kansas City.
How did she go about building her team on the ground?
Whitney explains the syndication deal structures.
What things did Whitney need to learn that she didn't know when she was getting started?
What can clients expect to learn in Whitney's coaching program?
Which sort of systems does Whitney utilize?
They discuss the importance of having multiple property managers for scale.
Help Us Out!
Help us reach new listeners on iTunes by leaving us a rating and review! It takes just 30 seconds and instructions can be found here. Thank you so much! We really appreciate it!
Connect with Guest:
*FTC Disclosure: This post may contain affiliate links. If you make a purchase after clicking on the links, Road to Family Freedom will get a small commission. We are dedicated to finding the coolest products for families looking to building financial freedom through real estate and we never recommend anything that we don't love.