How to Earn $100k in 3 Months with Sara Witz and Anthony Gair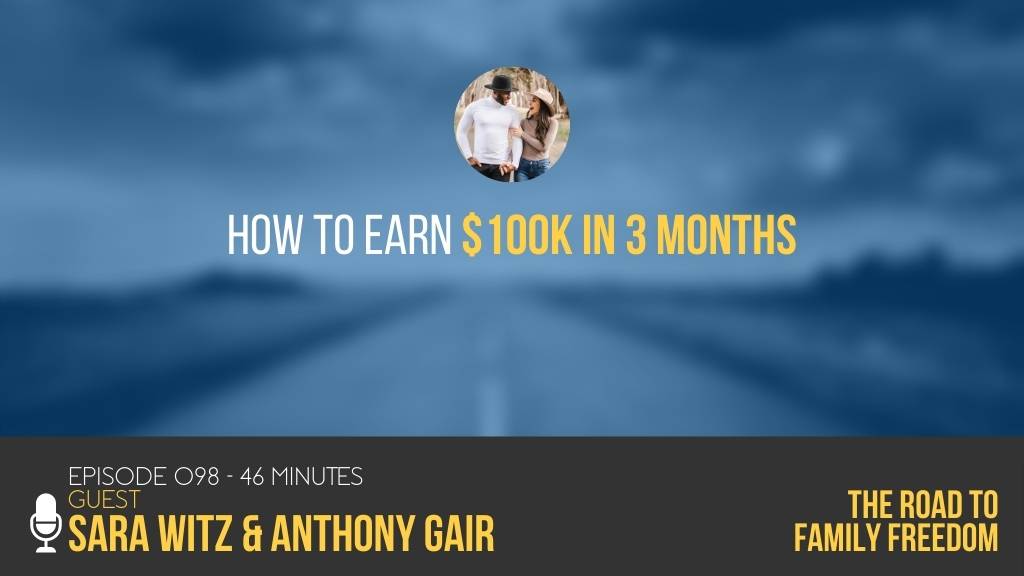 Sara Witz and Anthony Gair are a soon-to-be husband and wife real estate investing team focused on wholesaling, flipping, and the BRRRR strategy. Two oil and gas employees from Houston, Texas who decided to take advantage of the extra time they had after their wedding was delayed by the Covid pandemic. They started investing less than 12 months ago and already have 13 deals under their belt. At the beginning of 2021, they set a goal for themselves of earning $100,000 in three months from real estate, and as of this recording, they are just $15,000 away from that goal.
In this episode, we talk to Anthony and Sara about how they got into their first BRRRR property for less than $10,000, the multiple exit strategies that they use to make use of nearly every deal they come across, why they now have a rule against doing any rehabs after dark, and the key expense many people forget about when buying a property to wholesale, flip or BRRRR.
Books and Resources Mentioned
Follow Us:
Other Stuff:
If you enjoy the podcast, would you please consider leaving a short review on Apple Podcasts/iTunes? It takes less than 60 seconds, and it really makes a difference in helping to convince hard-to-get guests.

For show notes and past guests, please visit

roadtofamilyfreedom.com/episodes/

Discover the tools and services we use, visit

roadtofamilyfreedom.com/resources/