Interested in Self-Storage?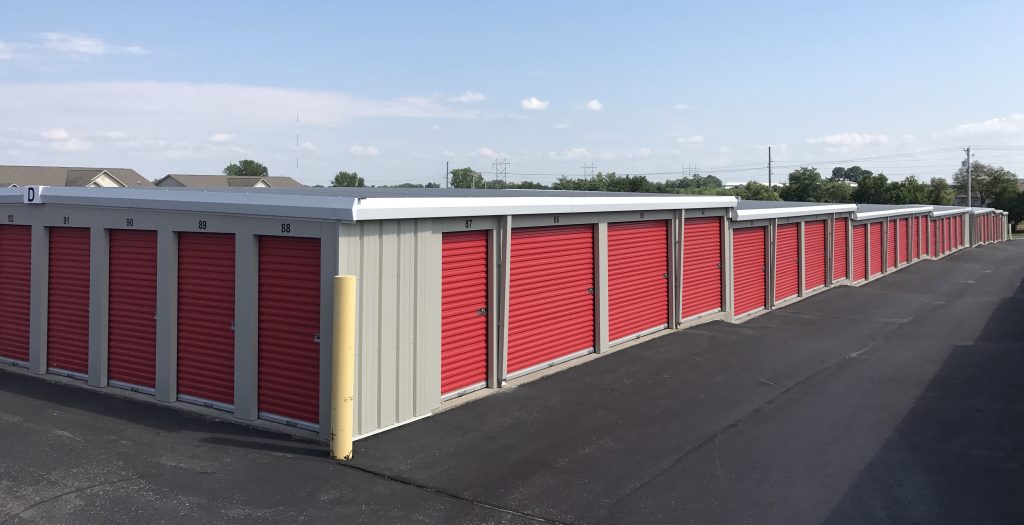 We are buying self-storage facilities. We have a great partner in North Carolina with a great track record of success, a background in construction, and we are partnering up to help them expand their portfolio.
If you have an interest in learning more about investing in self-storage, on the active side, on the passive side, whatever your level of interest or experience, we want to talk to you. There's no pitch here, we are not selling a coaching program, this is just a chance for us to network with other investors interested in self-storage.
Also, if you are a current self-storage owner, we'd love to chat with you and perhaps have you as a guest on our show.
If that all sounds like something you'd be interested in, use the form below.